New Here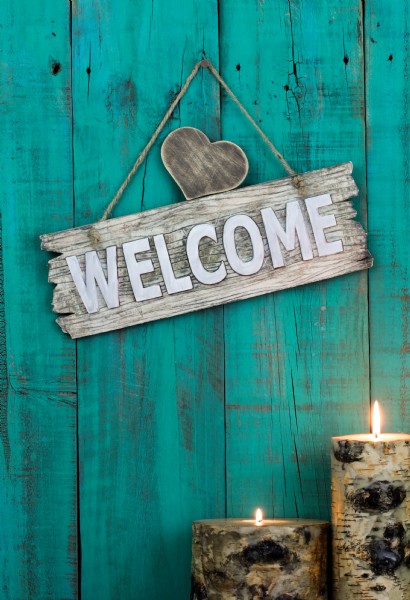 Greensboro Baptist Church is a community of believers who desire to glorify God through worship and service to Him. The service begins with a time of singing as we offer praises to God and prepare our hearts to receive a message from the Word of God, the Bible.
In addition to the worship service, preschool opportunities are available for children ages birth through kindergarten.
We look forward to meeting your family!